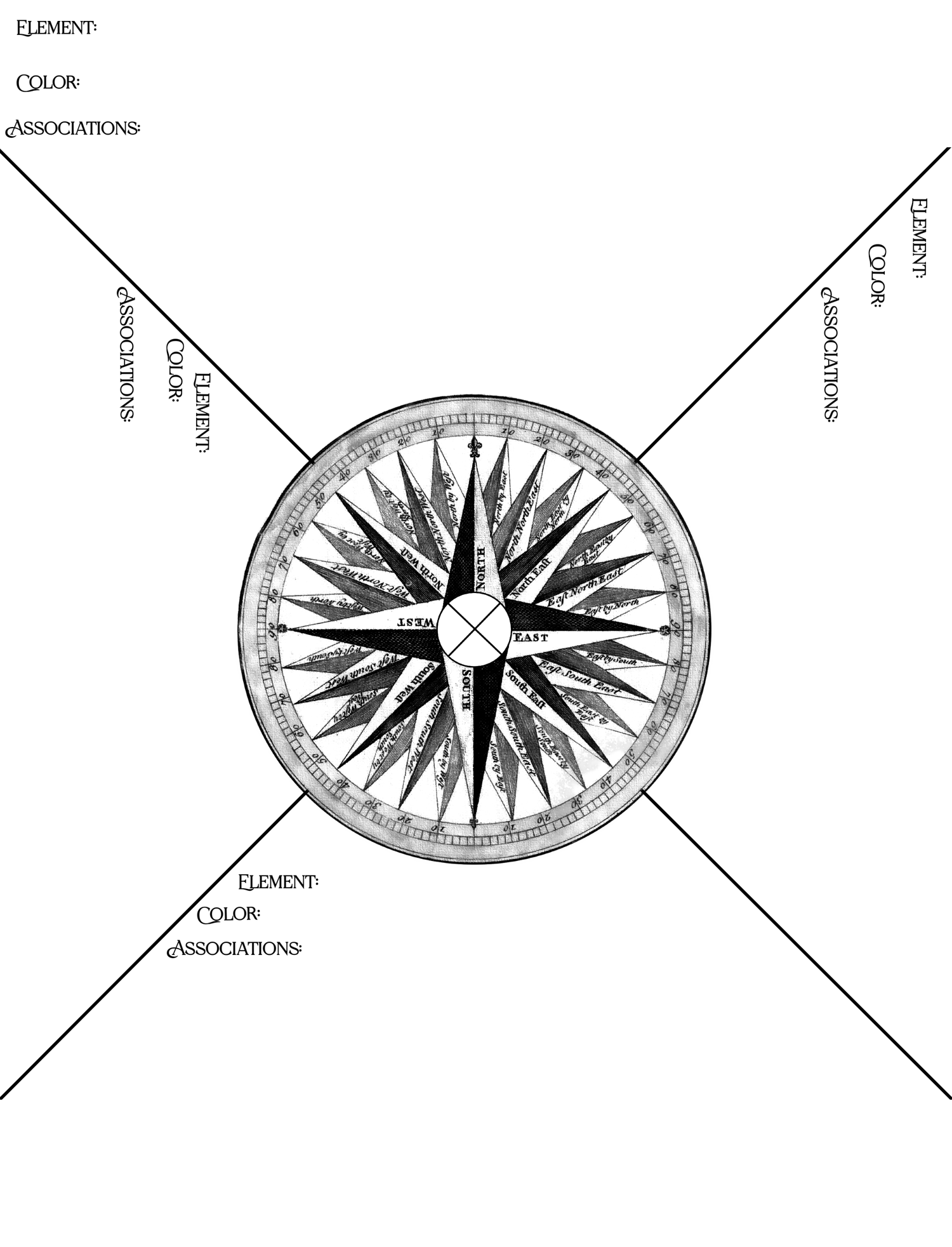 Cast a Sacred Protection Circle &/or Cleanse a Space
On Sale
Learning by doing. . . . . All you need to bring is your imagination & a willingness to participate.

Learn to Plan & Cast a Sacred Circle of Protection  &/ or Cleanse a Space with a One-On-One Hands-On Experiene. 

Join me as we Plan & Practice Casting a Sacred Boundary & perform Clearing & Cleansing Work.

This service utilizes brainstorming, planning, analysis of ritual parts, breath-work, grounding, visualization as active hands on practice & ritual work. Comes with a mini-workbook.

We will Prepare your plan through email correspondence.

Then we will Meet in a live virtual session to preform the ritual hands on.
 (60 to 75 minute Session.)

Tailored to your individual needs & spiritual beliefs.

For Beginners or Experienced Practitioners alike. 

Perfect if you are just learning or if you have experience and would like companionship, support or want to improve your technique while working.

Catering to multiple faiths & traditions.
​


LIVE ONE-ON-ONE Via Phone -FB Video Chat, or Zoom.  

(ONLY ETHICAL WORKINGS ARE ELIGABLE)

At this time all sessions are virtual only: Zoom, Facebook video, phone.
Expect to make your appointment no less that 48hs in advance.